Interested in working together? Here are a few ways I can help. I divide my time between running my agency, speaking, writing, and advising.
Speaking
Book me for keynotes and workshops that help attendees develop tactical business and career-related skills.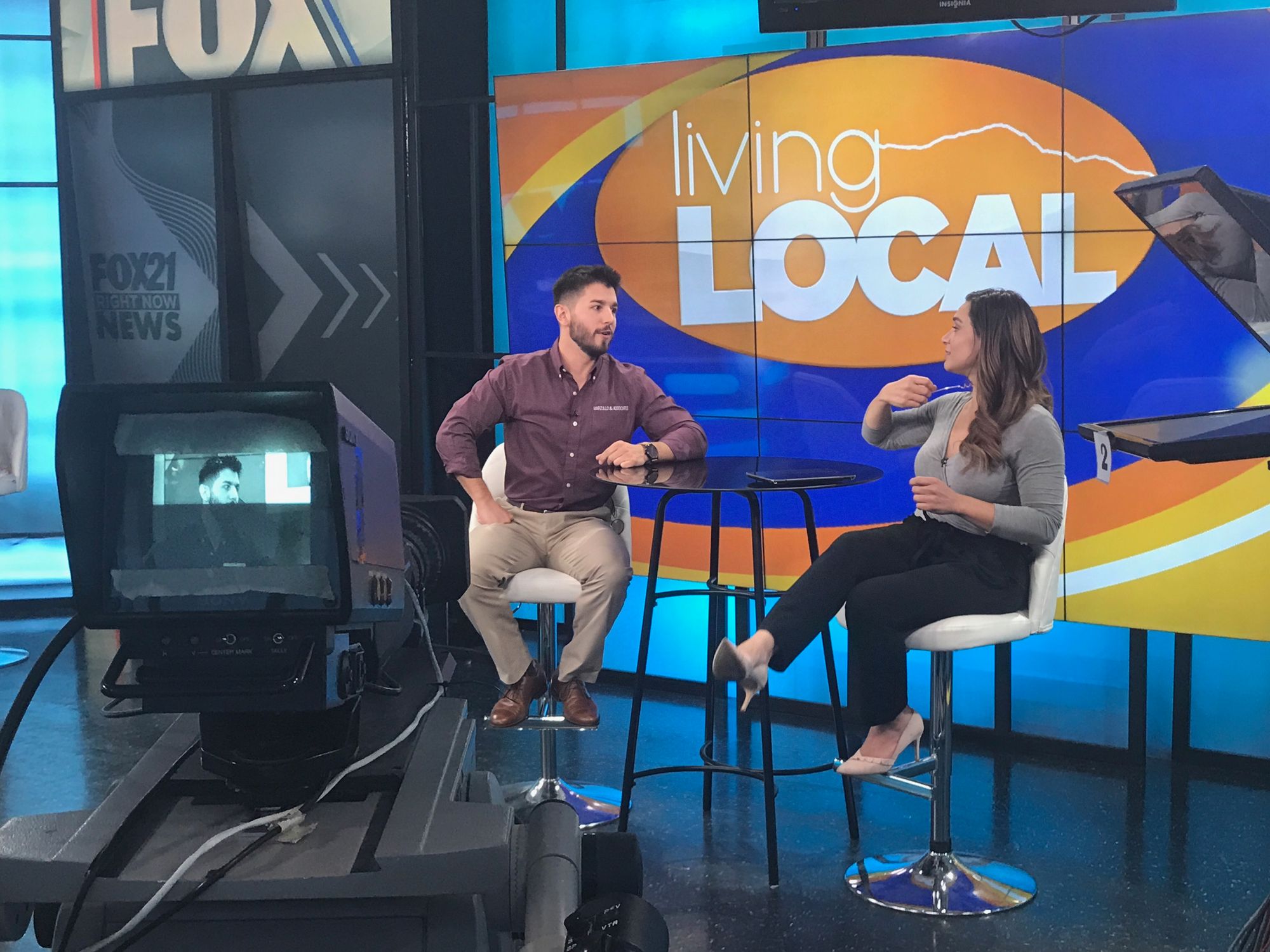 Writing
I've written for brands like Forbes, Entrepreneur, Foundr, SAP, Zenefits, TinyPulse, Tandem HR, Hourly, ATD, Quality Digest, and many others.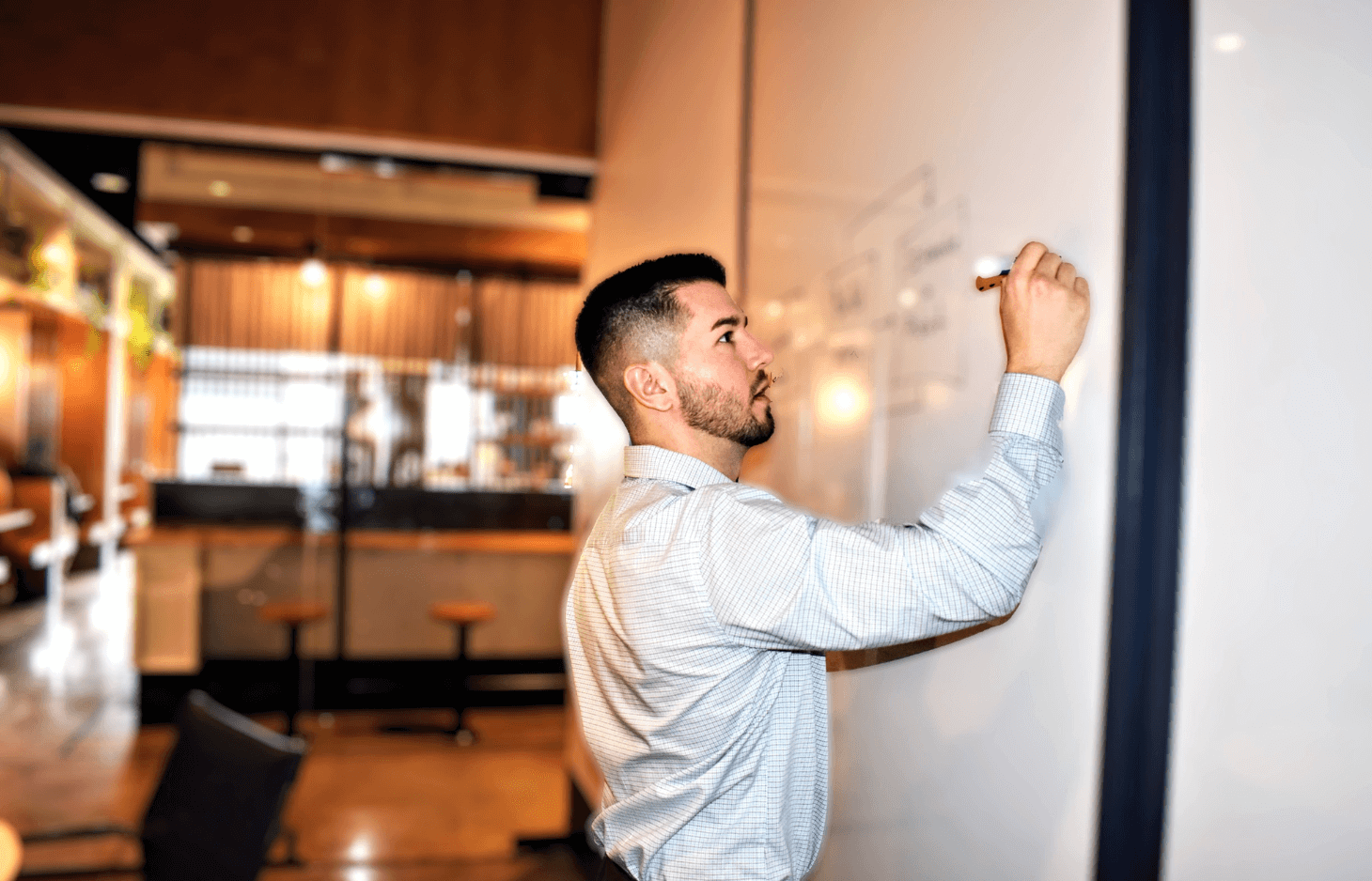 Coaching
I  serve as a coach for startup leaders, professionals and early-stage entrepreneurs who need help getting unstuck.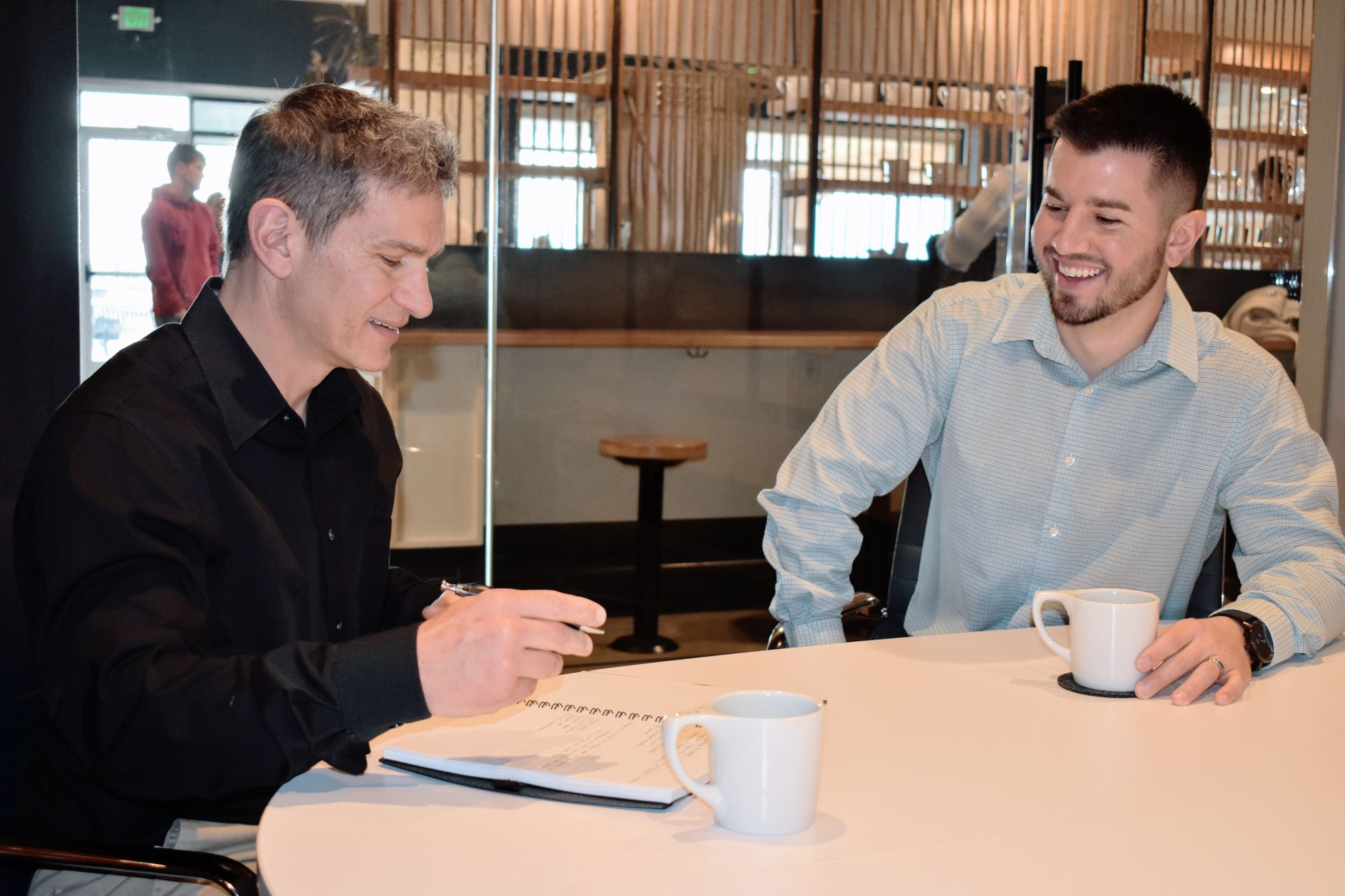 ---