Speaking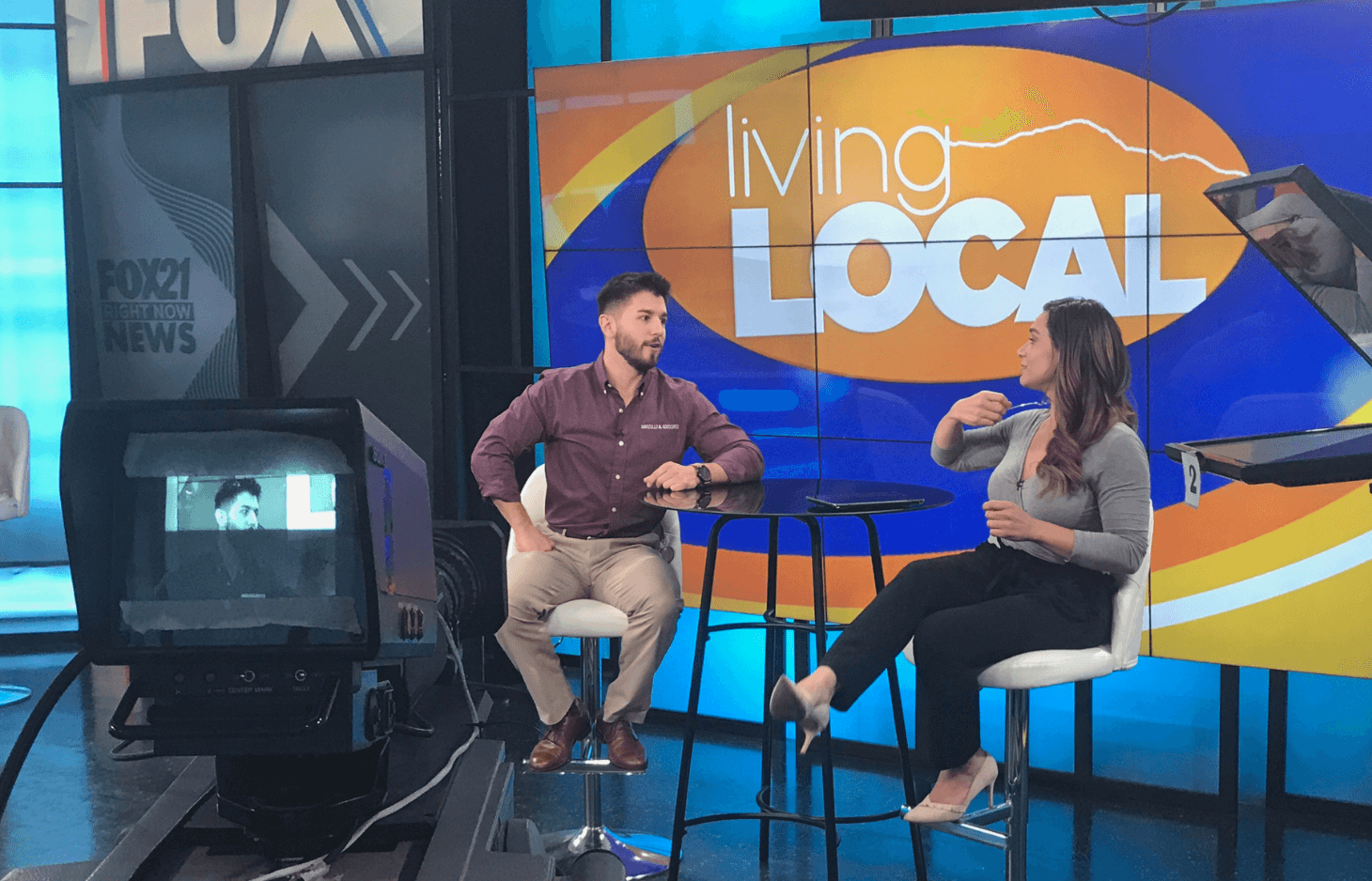 Keynotes and hands-on workshops that equip audiences with new ideas, practical strategies, and a fresh perspective on work and life. Dan teaches attendees how to:
Become more resilient in any environment
Take ownership of their lives to create their own success
Design and execute experiments to bring new ideas to life
Engage a classroom with entrepreneurial learning experiences
Turn leadership teams into creative thinkers to foster more innovation
Speaking topics
How to Develop an Entrepreneurial Mindset
In today's rapidly-changing professional environment, an entrepreneurial skillset is more vital than ever. It's no longer limited to the small business owner or startup founder. Learn how to think like an entrepreneur to accomplish extraordinary goals.
Custom Engagements
Dan is also available for custom engagements. Reach out to learn more.
Watch Dan in action
Here's a quick recap from an appearance on Fox 21.
---