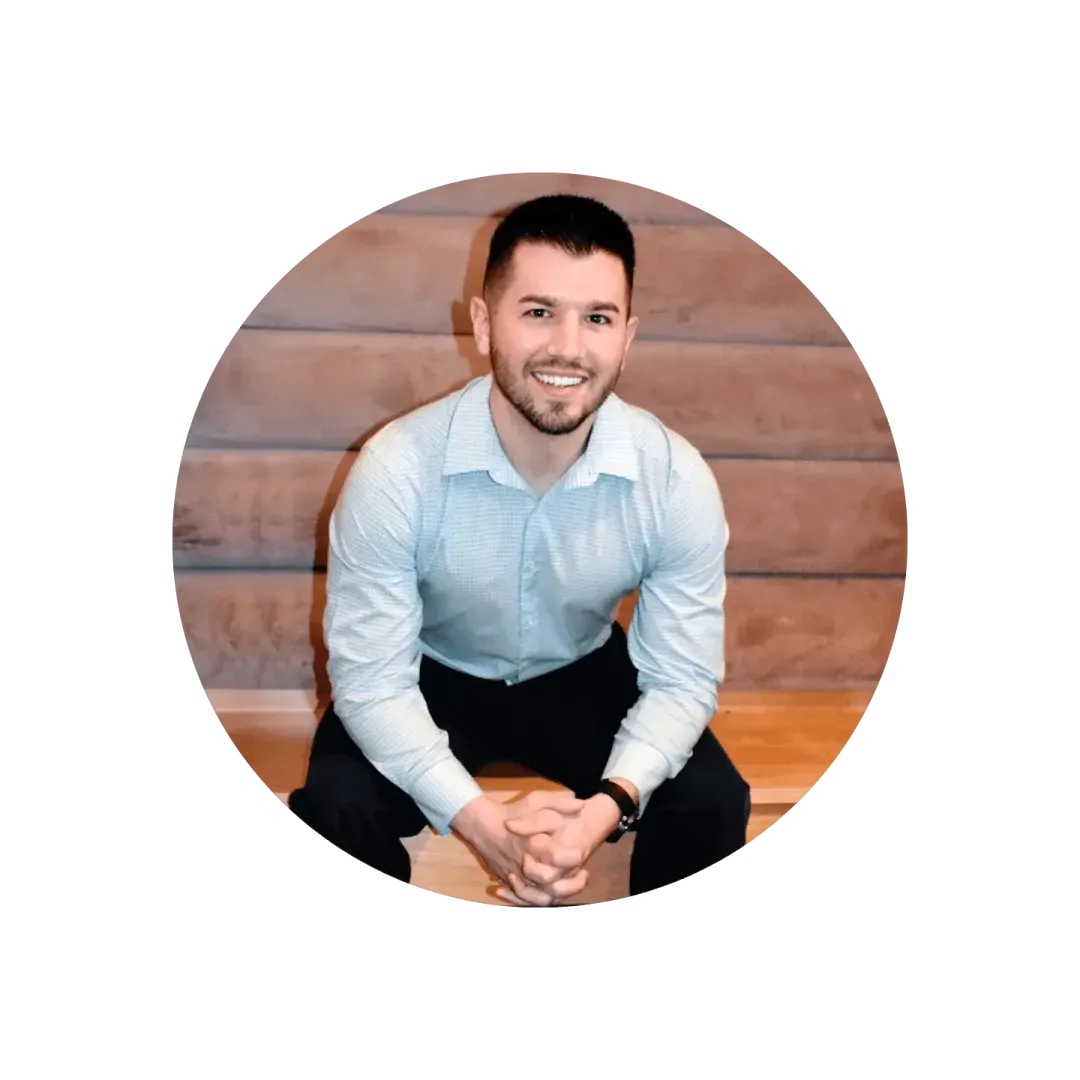 Hi, I'm Dan Marzullo.
I send a weekly newsletter with tools and tactics to do work you love and overcome the hurdles along the way.
Join 3,500+ readers every week.
It was May 12th, 2016 at 3 p.m. Not a date of particular meaning for most people—but I watched the seconds tick by, more nervous than I'd ever been for a phone call. Any moment now, Gary Vaynerchuk was going to call.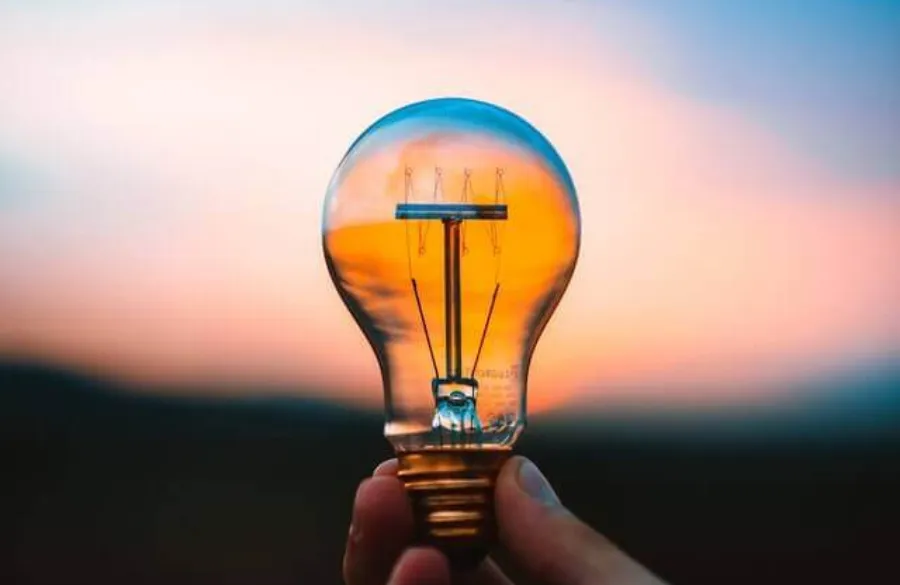 Hemingway used to say "write drunk, edit sober" so I thought I'd give it a shot (pun intended). I sat down with my Old Fashioned and started drafting a quick outline.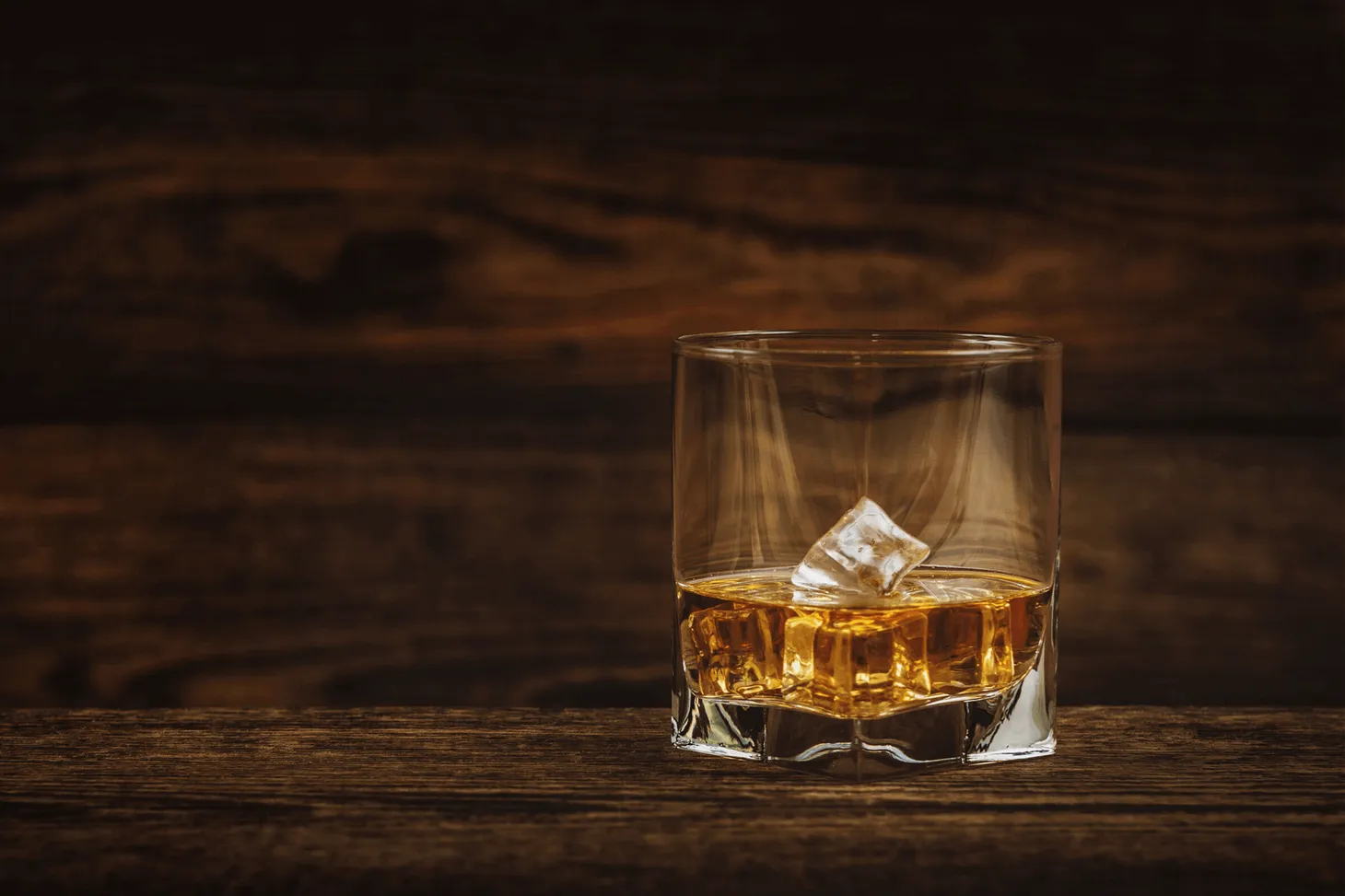 When was the last time you challenged a negative thought you had? How we think (positively or negatively) sets the stage for how we feel, influencing our actions. Like a domino effect, the cycle continues, gaining momentum with each thought and action.  The bottom line is this: our relationship with
Every article on Forbes or Entrepreneur echos the same advice, "more self-care, finding balance, or take a break." This overplayed, generic advice only addresses the symptoms of burnout, not the root cause. I dive much deeper into this in my burnout masterclass, but it's essential to address the root cause,
Lately, my LinkedIn feed has been littered with posts of layoffs and more people #OpentoWork, especially in the tech space. I've had more conversations than usual with others suffering setbacks in their businesses or getting let go from their roles as they try to figure out what's next. When was
Dan's Dispatch Newsletter
Join the newsletter to receive the latest updates in your inbox.