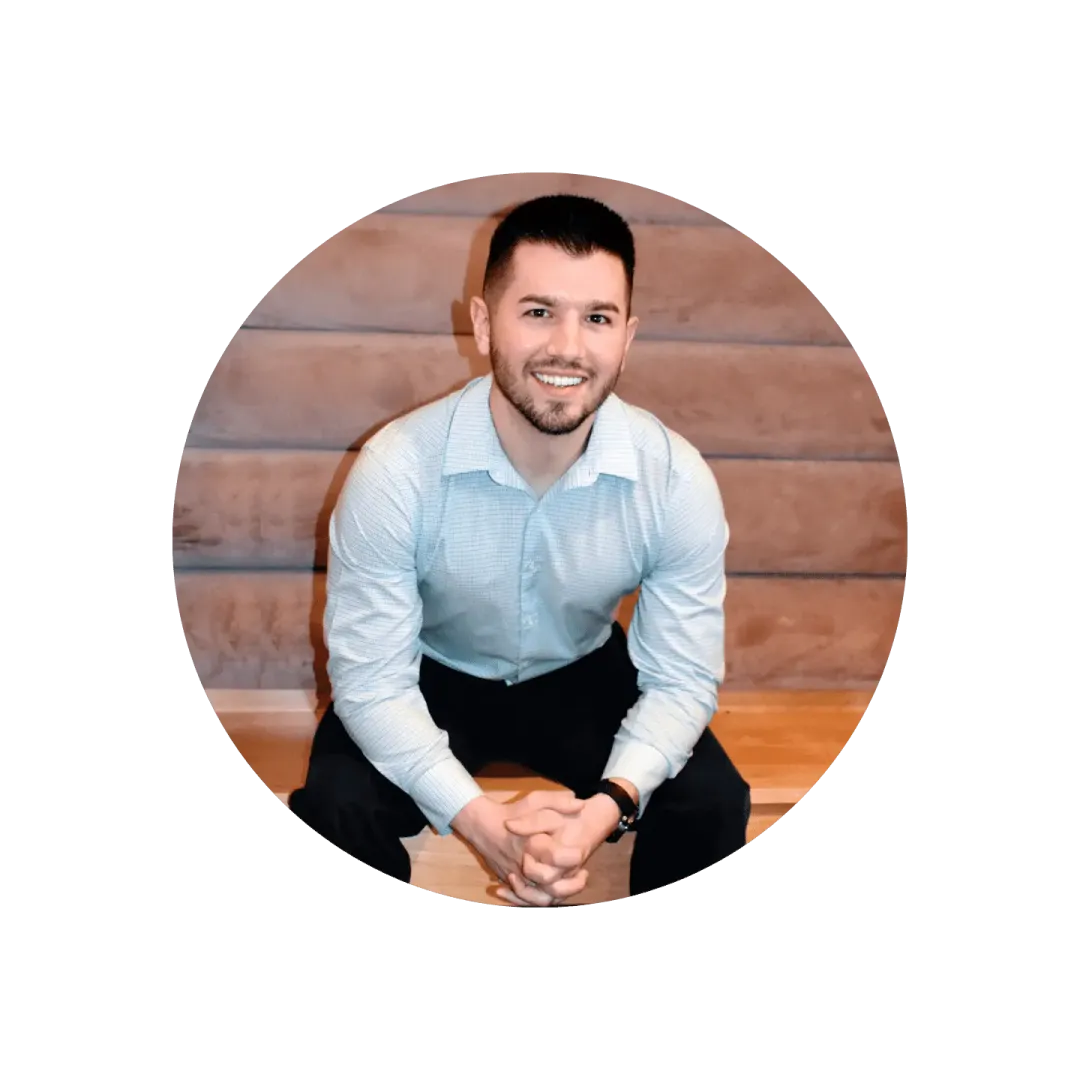 Hi, I'm Dan Marzullo.
I'm an advisor for early-stage entrepreneurs. I also run an agency, write, and speak about entrepreneurship.
In my newsletter, I share actionable frameworks and practical advice to help you reach your potential and build a business you're proud of.
Join 900+ professionals reading every month.👇
There's a common mistake rookie entrepreneurs make when they're first starting a business… They start with a product or service idea instead of a problem or need. Sound familiar? You're in the shower and you suddenly think of a cool new service you'd like to offer. You sit down
It was May 12th, 2016 at 3 p.m. Not a date of particular meaning for most people—but I watched the seconds tick by, more nervous than I'd ever been for a phone call. Any moment now, Gary Vaynerchuk was going to call.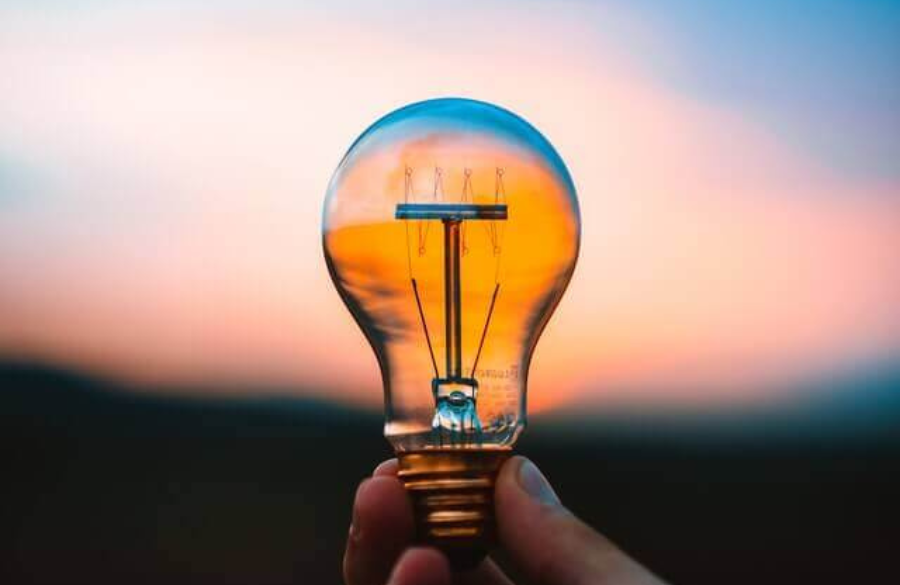 Hemingway used to say "write drunk, edit sober" so I thought I'd give it a shot (pun intended). I sat down with my Old Fashioned and started drafting a quick outline.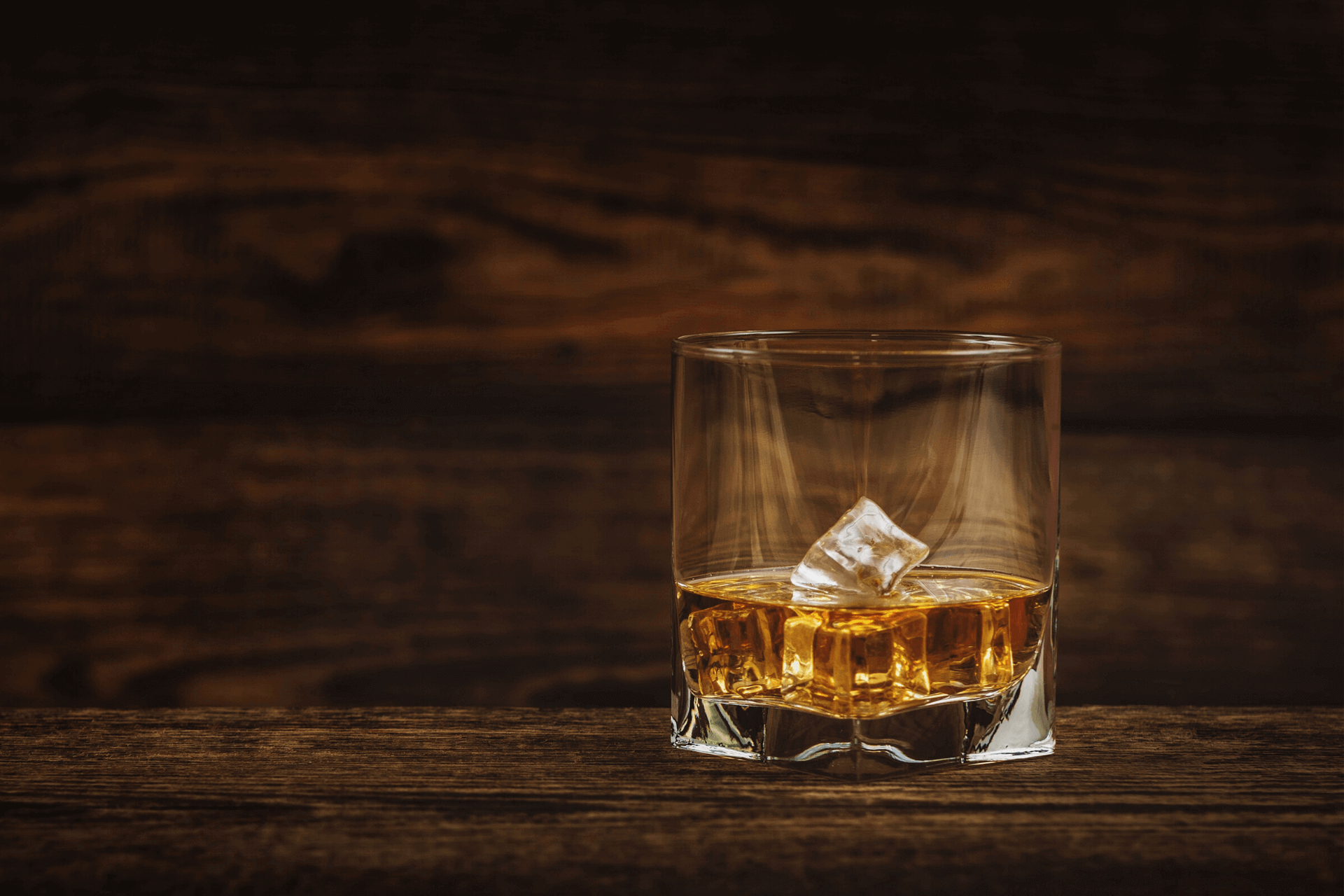 If you've read through my guide or tried out any of the tools I mentioned, you probably know by now that I love to talk about prospecting. Why? Because it's the single most important factor that separates those who go on to have 20+ year fulfilling businesses from
Most solopreneurs and early-stage entrepreneurs don't know where their next client is coming from. Maybe you've started publishing a blog and sharing it on social to get the occasional DM from someone who needs your help. Or… Maybe you've joined a bunch of Facebook groups to "network"
Outbound marketing is a great way to see the most immediate results for most service-based businesses (assuming you're reaching out, following up correctly, and implementing a rock-solid sales process). However, it's also important to have an inbound marketing strategy in place to help attract clients on autopilot. There
Dan's Dispatch
Get actionable frameworks straight to your inbox.