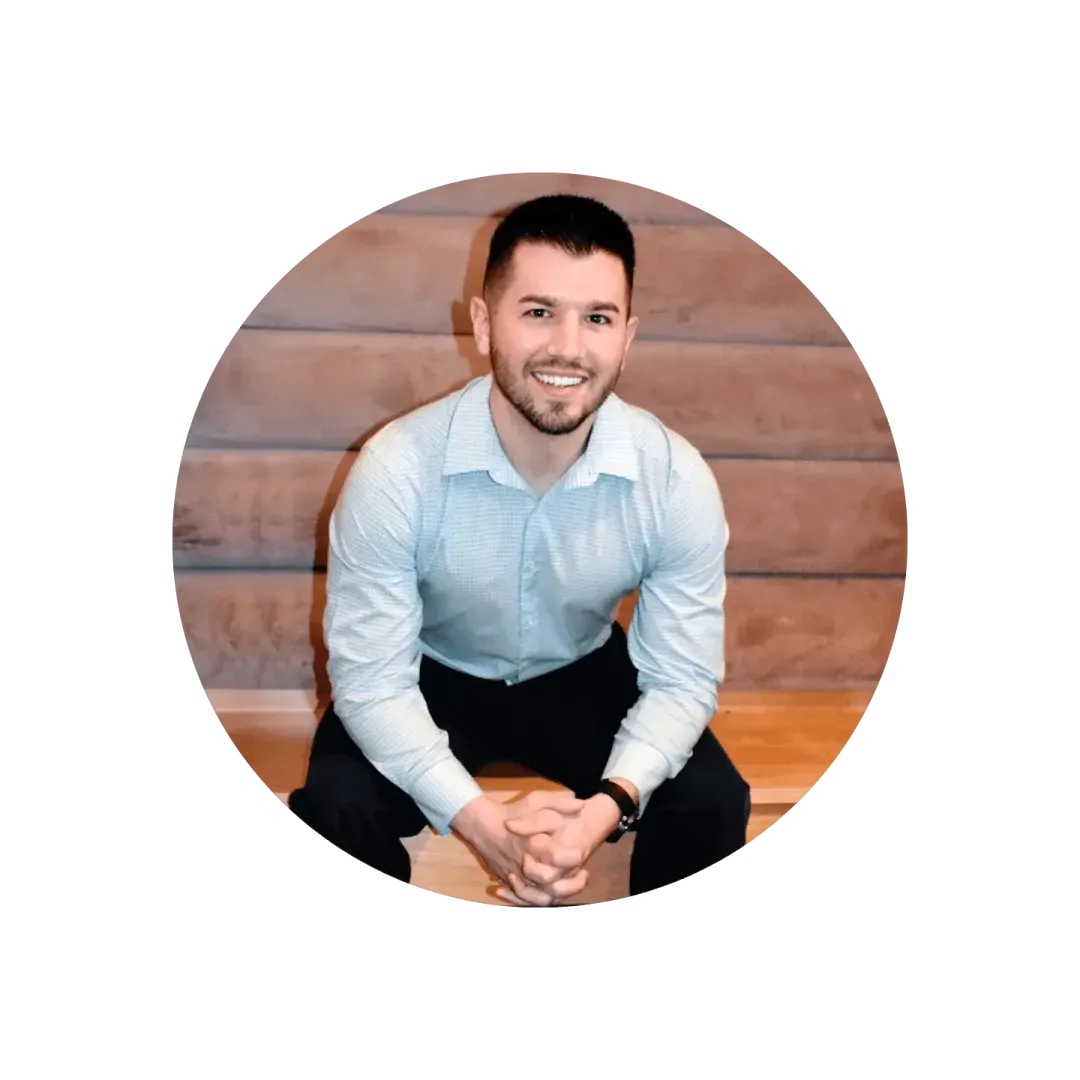 Hi, I'm Dan Marzullo.
I send a weekly newsletter to help you discover your hidden talents, redefine your work, and love what you do.
Join 3,000+ readers every month.
It was May 12th, 2016 at 3 p.m. Not a date of particular meaning for most people—but I watched the seconds tick by, more nervous than I'd ever been for a phone call. Any moment now, Gary Vaynerchuk was going to call.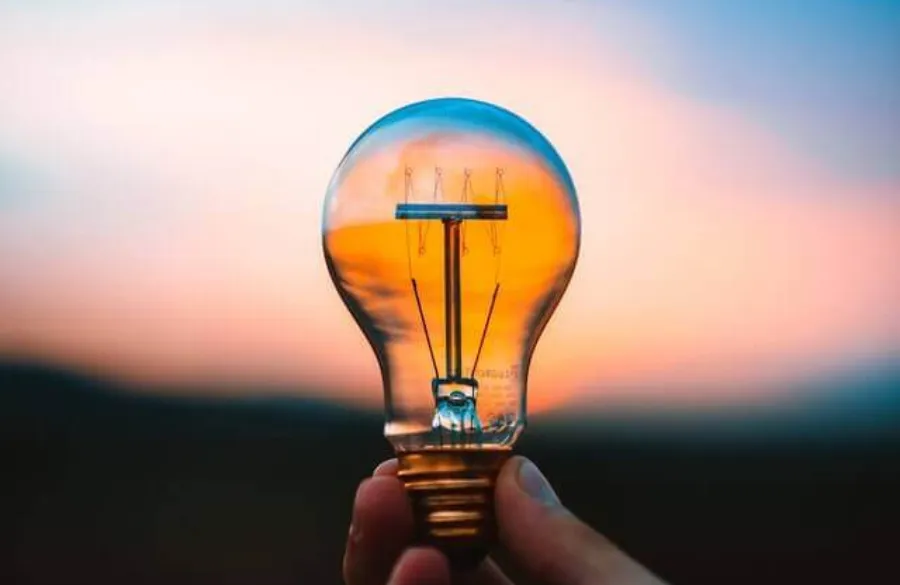 Hemingway used to say "write drunk, edit sober" so I thought I'd give it a shot (pun intended). I sat down with my Old Fashioned and started drafting a quick outline.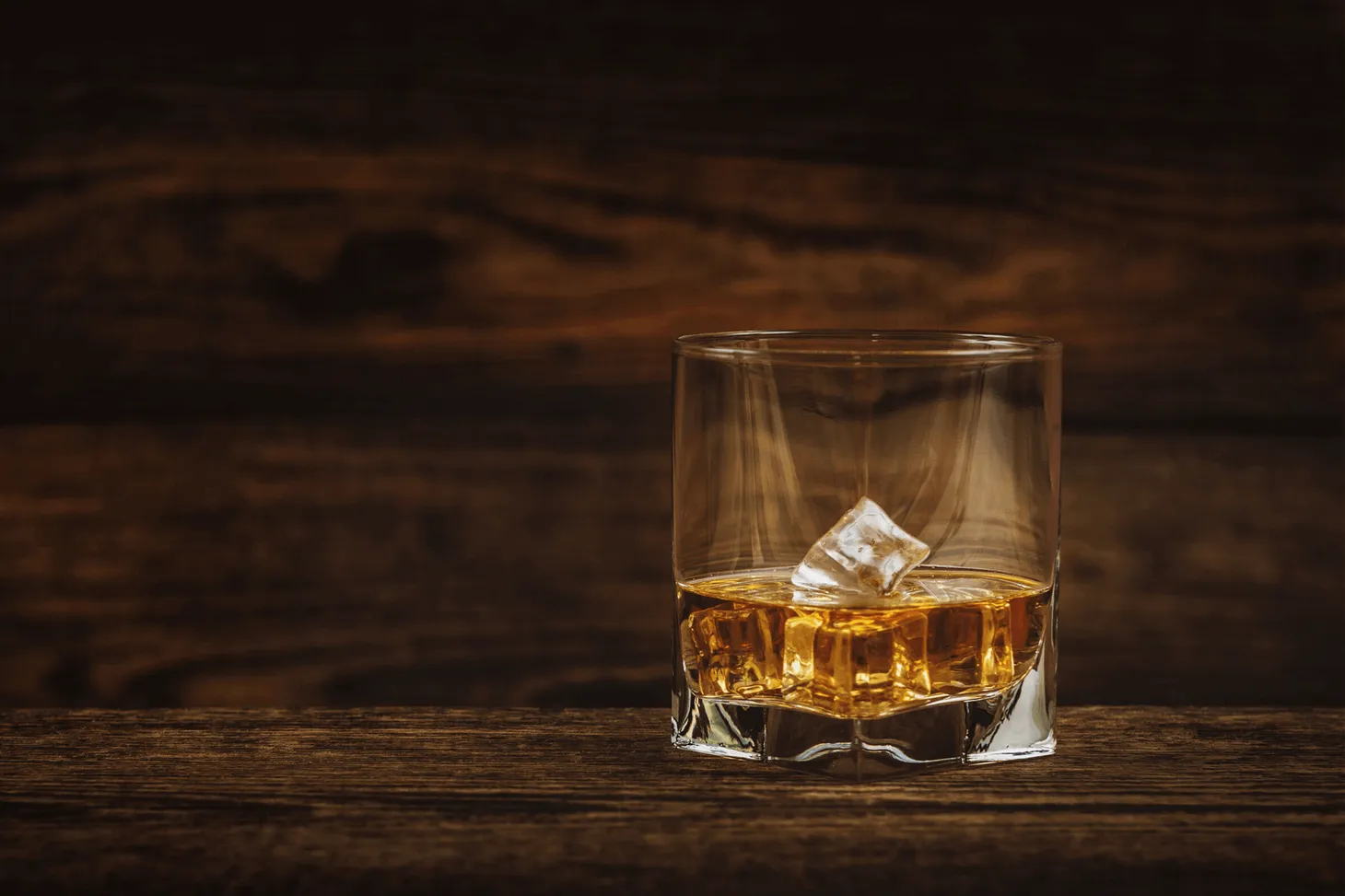 Have you ever had a near-death experience? Or have you faced a traumatic event? If you have, it probably made you question your values. Many people say they've experienced a shift or change in perspective on how they live their lives as a result. They report a greater appreciation for
Have you ever been so engrossed in a challenging task that you completely lost track of time, experiencing immense joy, satisfaction, and fulfillment as you worked? Have you ever found yourself seamlessly transitioning between jobs, with time flying by, and before you knew it, hours had passed? That feeling you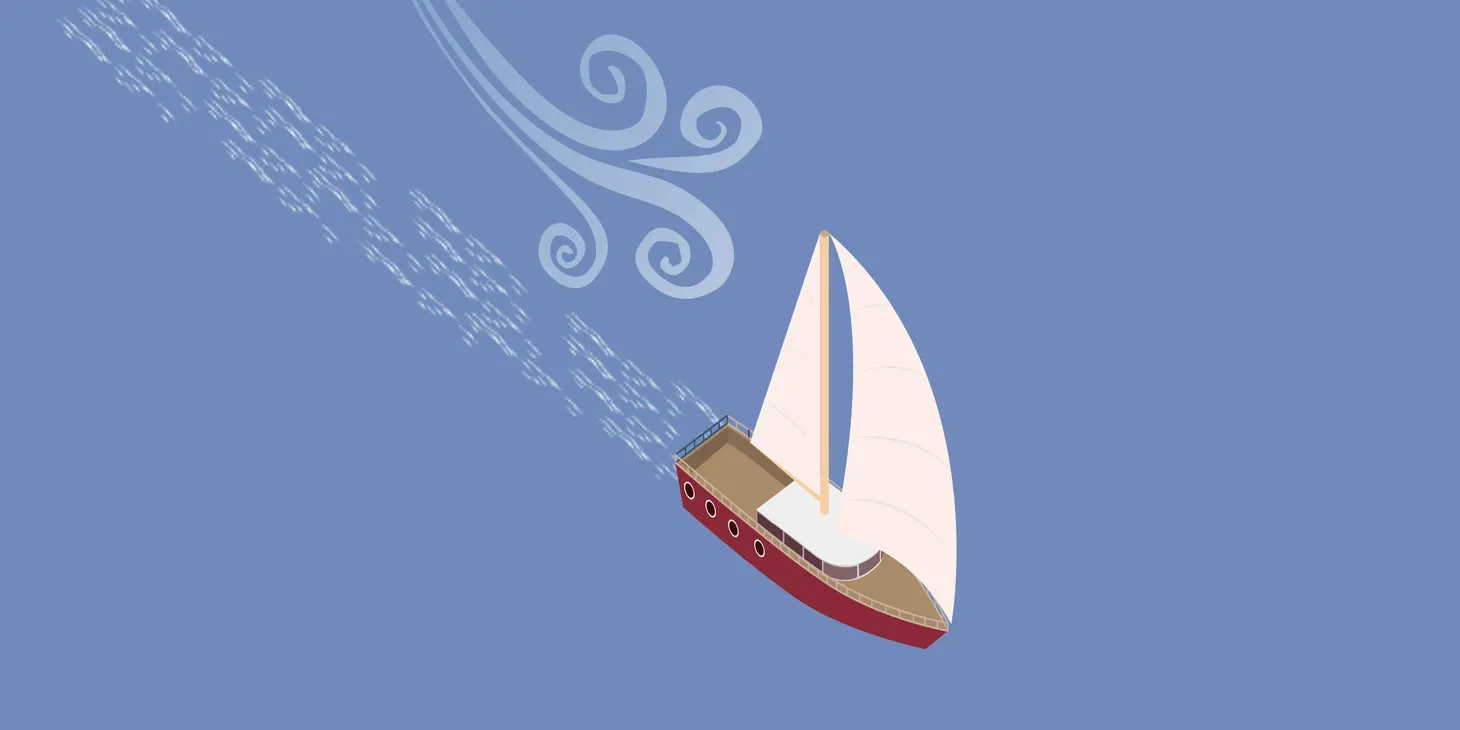 What does the perfect day at work look like to you? Have you ever taken the time to think about it? If you could experience the perfect workday, what would you be doing? Whether you're an entrepreneur, climbing the corporate ladder, or selling donuts out of the back of your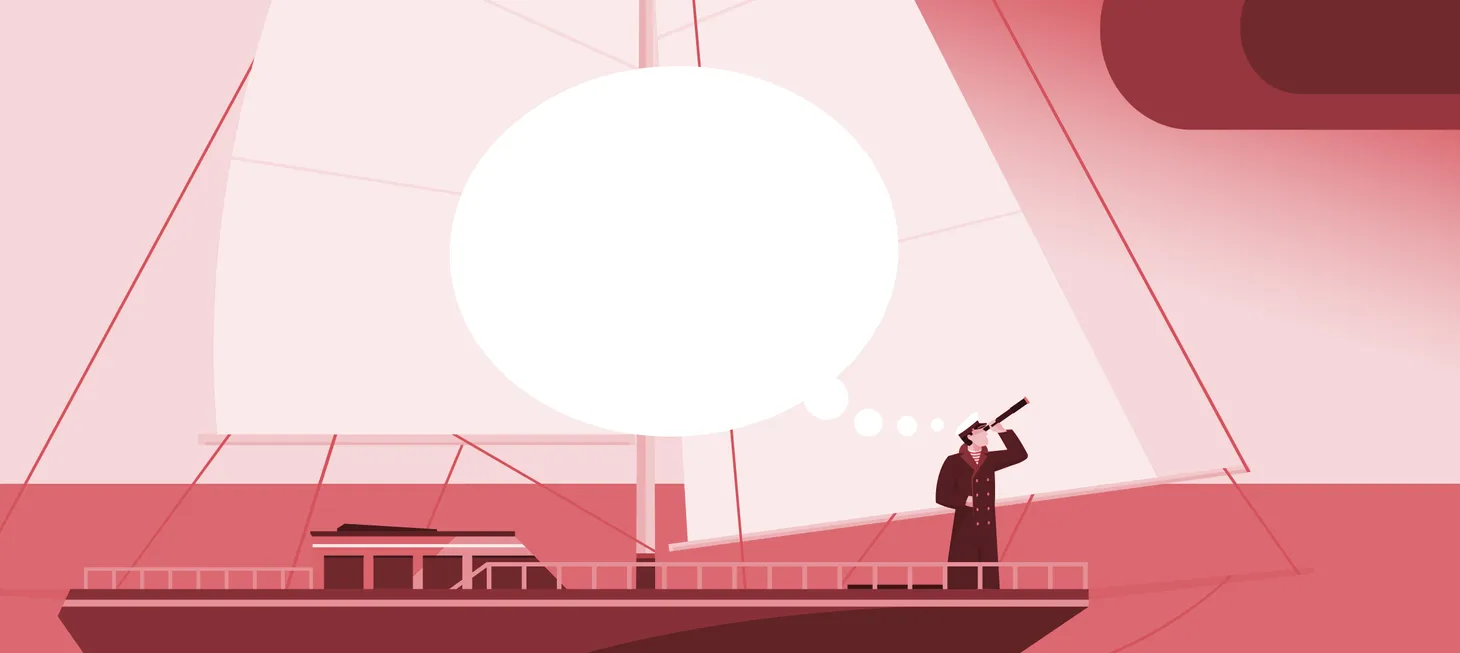 Dan's Dispatch Newsletter
Join the newsletter to receive the latest updates in your inbox.