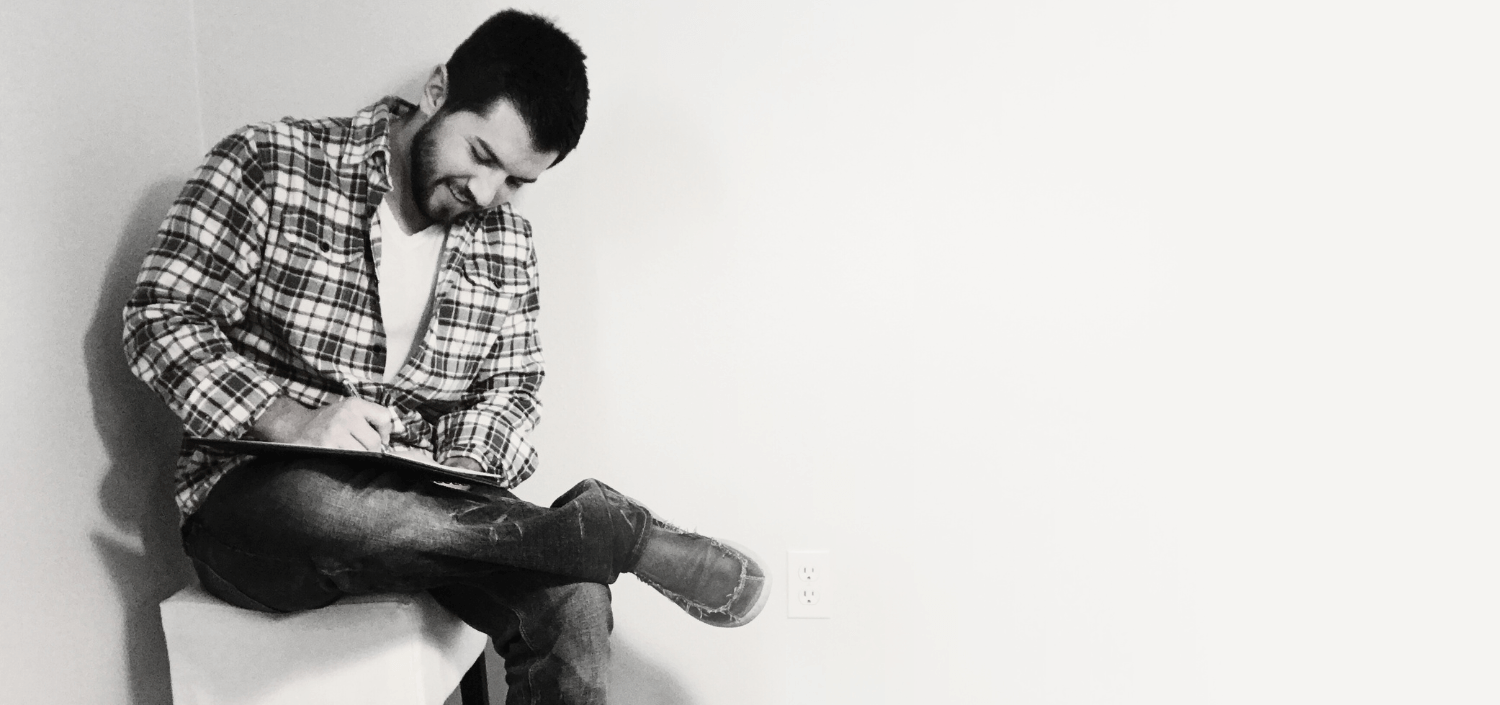 Hi, I'm Dan✌️
I typically spend my days buried in a booth at a local coffee shop. Ideas flow best with a cup of coffee in one hand and a bagel in the other.
A snapshot of my life...
‍Husband, father, bass player bringing the funky grooves
Founder & CEO of Drafted, a content marketing agency
Mentor for the UCCS Scale to $1M Boot-Up Camp
Career Development Instructor at ACC & ACI
Certified Entrepreneurial Mindset Facilitator
Former contributor at Forbes
---
Trusted partner for startups, SMBs, and Fortune 500 brands

---
Check out my appearance on Fox
---
Get in touch
✉️ Email – Reach out directly (dan@danmarzullo.com) and I'll get back to you as soon as I can.
🔗 LinkedIn – Let's connect! I'm most active on LinkedIn where I share ideas, contributed articles, and podcast appearances.
You'll find me in Colorado. 🏔️ 🚲 🏌🏻🎸
---