Get 1-on-1 support to do the work you love.
For those who need help getting unstuck. Tackle your most pressing challenges and break through the barriers holding you back.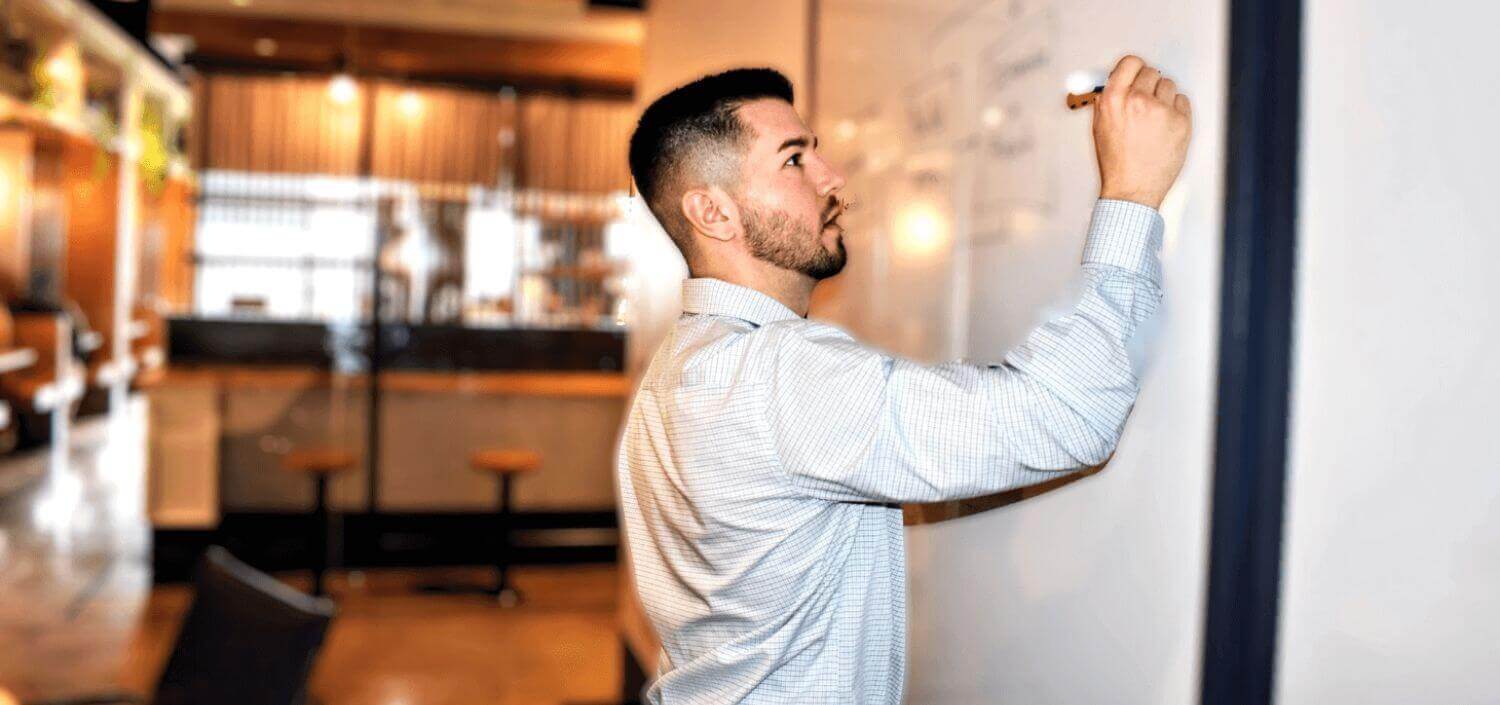 Are you building your dream career or business? Most people aren't. I help you change that. Get help with:
Identifying potential challenges or roadblocks in your career or business
Overcoming burnout and finding new opportunities that energize you
Discovering your strengths and values to know where to focus your work
Redesigning your workday for more deep work and flow
Clarifying your thoughts around a specific problem
Providing feedback on or testing new ideas
Motivation, accountability, and goal setting
How it Works
All coaching is done asynchronously. I've found most clients prefer the flexibility to communicate on their own schedules.
Get coaching when you need it without having to book a slot on your calendar. We'll communicate through a combination of email and online tools which means:
More time to process your thoughts
No need to bring all your questions to one call each week
Respond on your time without the stress of being "on the spot"
More availability to connect in different time zones with irregular schedules
More cost-effective than traditional coaching with less time commitment
Risk free: 30-day money-back guarantee. Cancel any time.
Subscribe for $500/month.
---
"Dan was the solution to some of my big mistakes as a new entrepreneur. Trying to figure out entrepreneurship without a one on one mentor – my big mistake number one. Trying to follow a mentor that isn't trustworthy or doesnt know what he's talking about – my big mistake number two.
Dan has been both trustworthy and knows WTF he is talking about. He helps me know what actions to focus on my business and to help me refocus or get resilient when I get lost or disheartened. I know if I feel lost or down in my business that Dan will help me figure out how to get back on track with perspective and next actions."
- Peter Himmelreich, Founder of Counselor Peter
---
"A friend of mine connected me with Dan shortly after I left corporate America to pursue my business full-time. He was exactly what I needed to get started. I was hesitant to start and had no idea what I was doing. Super helpful, and a great guy to bounce ideas off of!"
- Sheena Fronk, Founder of Wanderluster
---
"Dan is and continues to be my best resource and we've become great friends in the process of growing our businesses together. I sincerely appreciate his partnership and contributions he has made to my businesses. If you're looking for inspiration, practical advice, or simply a fresh perspective, he has the unique ability to connect ideas with tactical strategy."
- Gabe Kruse, Founder of Dark Digital
---
"Dan is creative, knowledgeable, and unfailingly reliable for his clients. He's a clear communicator, he's respectful, and he inspires you to produce your best work."
- Christine Austin, Content Marketer
---