There's a common mistake rookie entrepreneurs make when they're first starting a business… They start with a product or service idea instead of a problem or need. Sound familiar? You're in the shower and you suddenly think of a cool new service you'd like to offer. You sit down
It was May 12th, 2016 at 3 p.m. Not a date of particular meaning for most people—but I watched the seconds tick by, more nervous than I'd ever been for a phone call. Any moment now, Gary Vaynerchuk was going to call.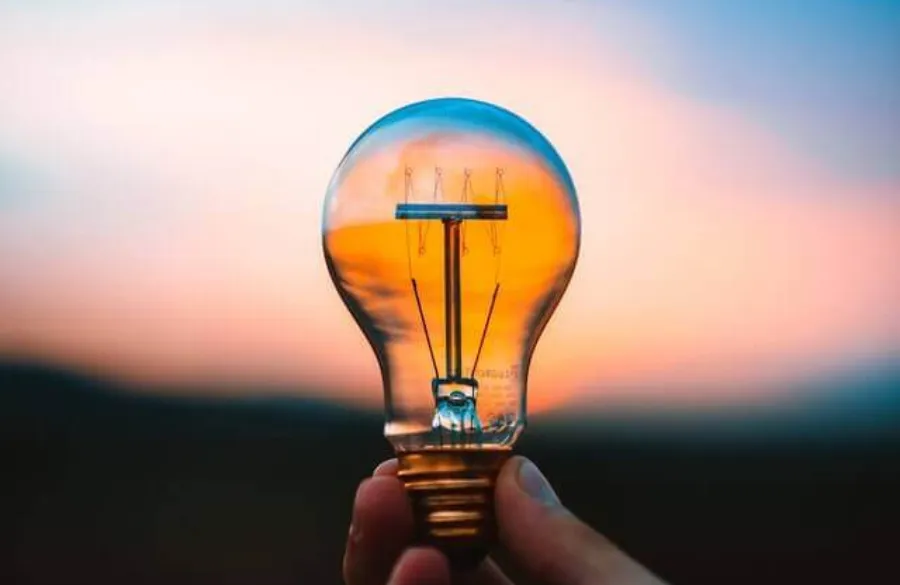 Hemingway used to say "write drunk, edit sober" so I thought I'd give it a shot (pun intended). I sat down with my Old Fashioned and started drafting a quick outline.