There's a common mistake rookie entrepreneurs make when they're first starting a business… They start with a product or service idea instead of a problem or need. Sound familiar? You're in the shower and you suddenly think of a cool new service you'd like to offer. You sit down
As we're a few months into 2023, many of us are looking for new motivation to propel our entrepreneurial dreams forward. What better way to light the fire than by listening to some killer podcasts?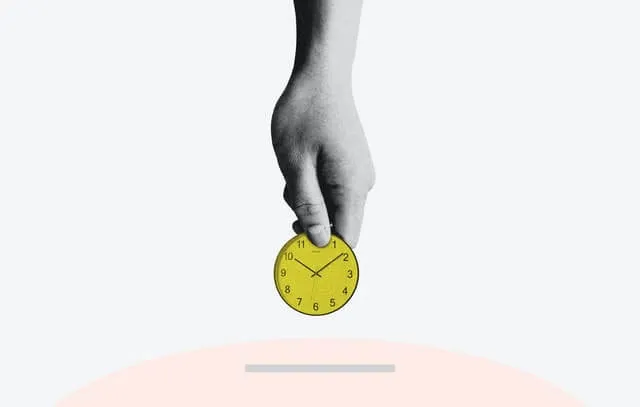 It was May 12th, 2016 at 3 p.m. Not a date of particular meaning for most people—but I watched the seconds tick by, more nervous than I'd ever been for a phone call. Any moment now, Gary Vaynerchuk was going to call.