The promotion of that podcast episode should always extend beyond a slapdash "Check out our new podcast episode!" post on social media.
Repurposing content is a great way to save time and money while reaching new audiences. We use Descript to help podcasters repurpose their episodes into compelling blog posts that boost traffic to their website and podcast.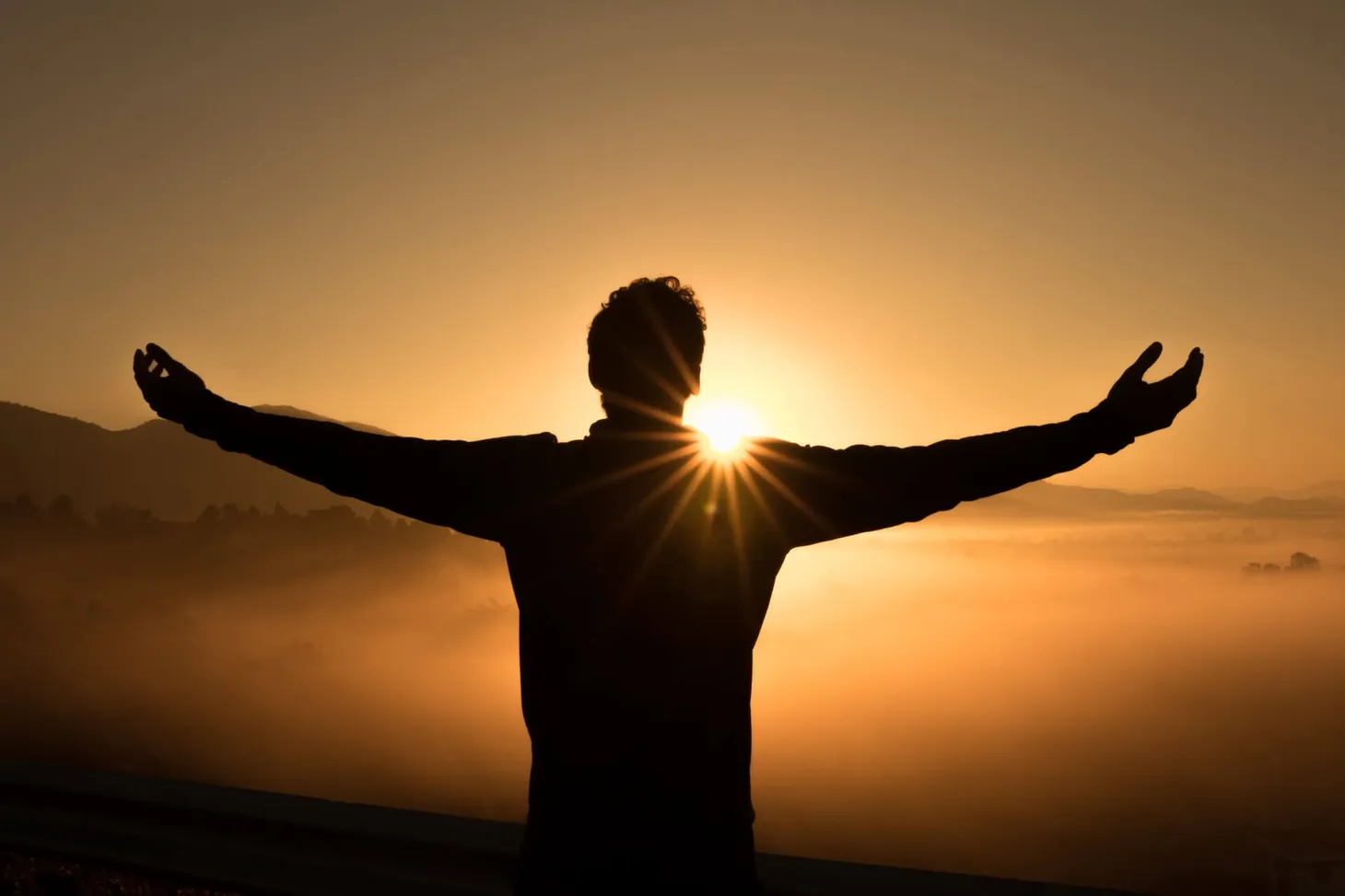 Hemingway used to say "write drunk, edit sober" so I thought I'd give it a shot (pun intended). I sat down with my Old Fashioned and started drafting a quick outline.